about booking and pricelists
If you organize a scheduled an event, this is ideal show for you. Good for music festivals, moto events or private parties.
Effective, extravagant, hot and full of special effects. We use our own music and choreography.
 Usual length is 5-15 minutes. The show is done by 2-8 performers.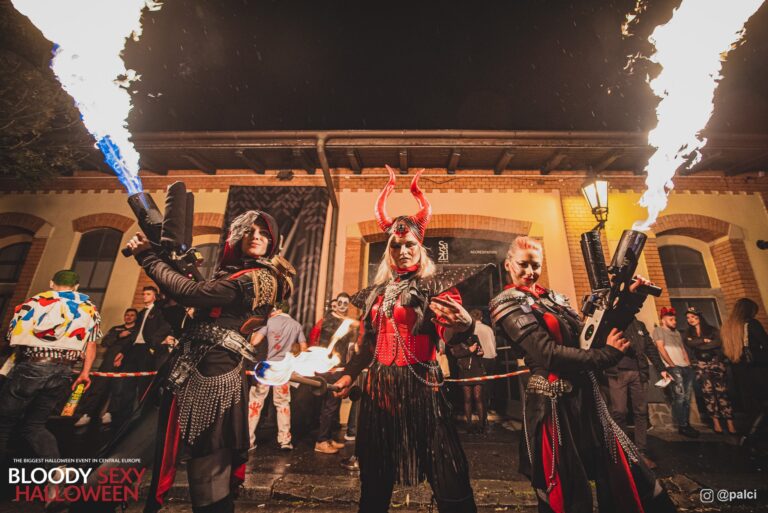 Welcome your guests with real fire! Ideal for restaurants, clubs and parties. Your guest´s first impression is crucial and we understand it. We interact and take photos with the guests. Ideal length is 1-2 hours of performance. The show could be done by 1-8 performers.
Brand new kind of show. Ideal for clubs and parties.
We dance on your DJ´s music to whoop up your party.
If you are not sure about fire show at your location,
 we gladly come to discuss all the fire safety rules.
 We use special fuel with no smoke.
We performed fire GOGO dance even in Duplex, Mecca and many others.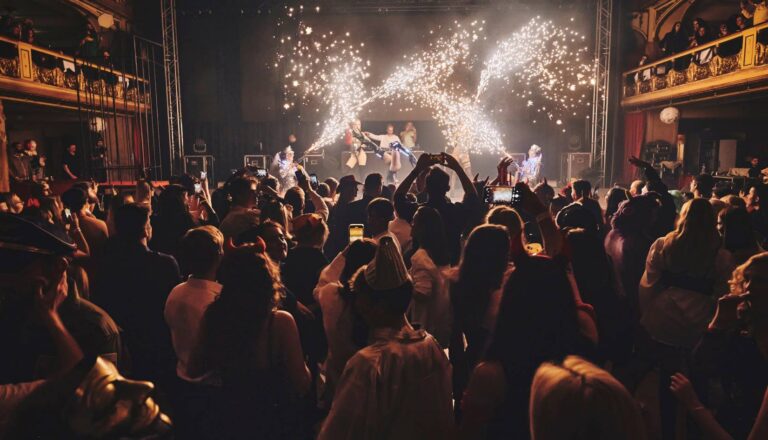 Love to add little sparkle to your party? No problem! We use interior fountains. Effective and safe highlight of each event.
It is necessary to discuss fire safety rules in advance.